"I REALLY GET TO BE A PART OF A GROUP OF PEOPLE WHO CONSTANTLY PUSH THEMSELVES AND MYSELF TO BE BETTER, EVERY DAY! RELENTLESS."Erika P. | Accountant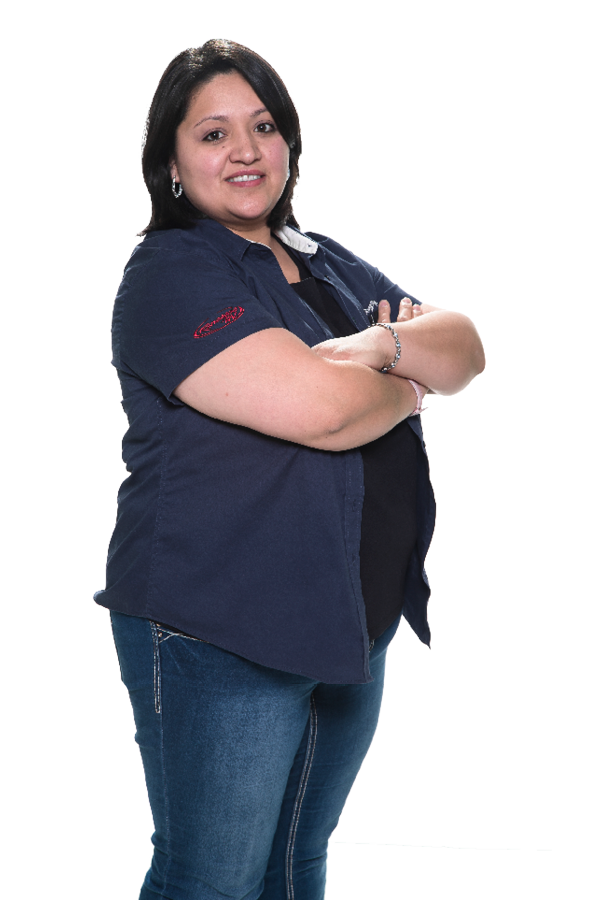 Our Admin Department is the real lifeblood of our organization. They are the ones who really set the tone and bring excitement to all areas. They really get involved in leading and improving the way we do business. We are always on the lookout for individuals who have a strong set of administrative skills along with a great outgoing personality. We are looking for enthusiastic people who can bring a lot of energy to our company.
Think you have what it takes? Apply Now!
Be sure to put the job title you're interested in on Application