"OUTSTANDING PEOPLE HAVE ONE THING IN COMMON: AN ABSOLUTE SENSE OF MISSION. HUSTLE AND HEART WILL SET US APART."Billie R. | Shipping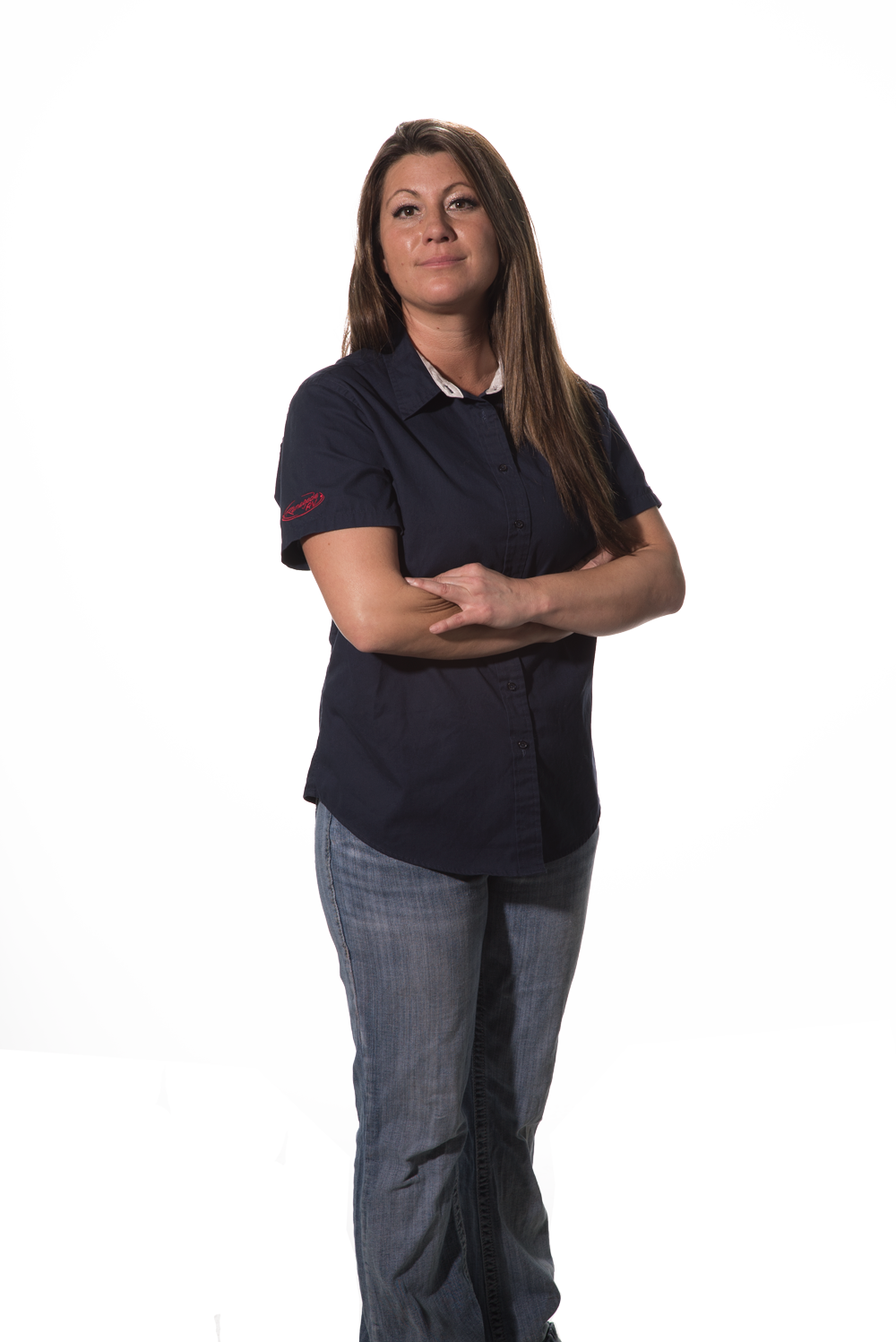 Our Shipping and Receiving Department is full of people who are excited about life. They always have great music playing and enjoy being busy. They are always setting the standard for how things should be done. If you enjoy a fast-paced environment that is fun and rewarding, then this could be just what you are looking for. You will learn to operate a forklift, skin-packaging machines, and automated pallet-wrappers. Plus, you'll get to work with the coolest people around.
Think you have what it takes? Apply Now!
Be sure to put the job title you're interested in on Application