"I LIKE WORKING AT IN THE DITCH™ BECAUSE EVERYDAY IS A NEW PROBLEM TO SOLVE AND SOMETHING NEW TO DO. MY DAYS CAN VARY FROM IMPROVING A PROCESS TO DESIGNING NEW PRODUCTS, OR EVEN RUNNING MACHINERY NEXT TO ALL OF THE GUYS ON THE SHOP FLOOR. THIS KEEPS EVERY DAY NEW AND EXCITING. THERE IS NEVER A DULL MOMENT."Jason R. | Machinist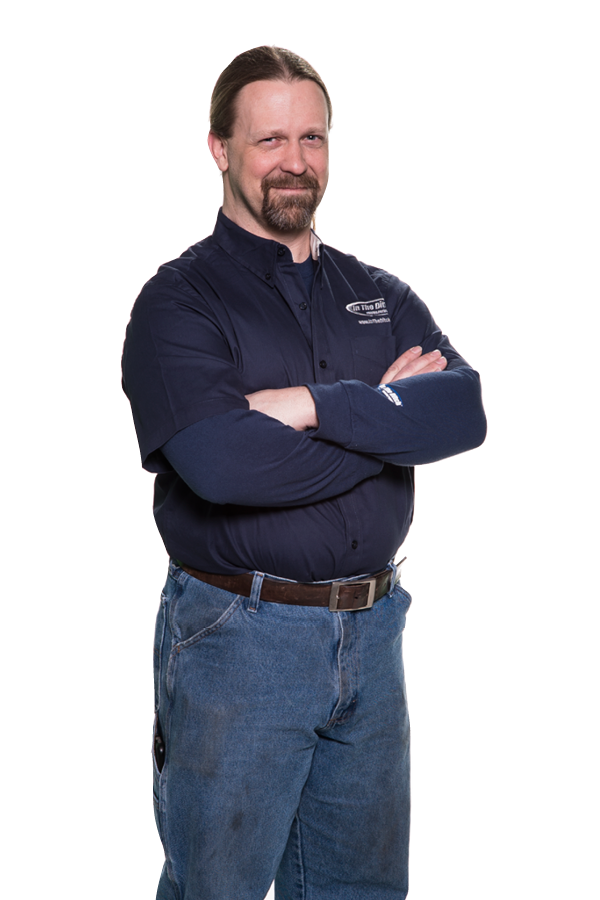 Our Haas milling centers feature automatic tool-changers, through-spindle coolant, and multi-axis part positioners. We have openings for individuals who really enjoy operating CNC machinery, and know how to get the most out of the machine and themselves. We encourage all of our operators to learn our machine programing software so they can work directly with our engineers in new part development. This position requires at least 3 years of experience, or a degree in machining.
Think you have what it takes? Apply Now!
Be sure to put the job title you're interested in on Application