"I LIKE WORKING AT IN THE DITCH™ BECAUSE EVERYDAY IS A NEW PROBLEM TO SOLVE AND SOMETHING NEW TO DO. MY DAYS CAN VARY FROM IMPROVING A PROCESS TO DESIGNING NEW PRODUCTS, OR EVEN RUNNING MACHINERY NEXT TO ALL OF THE GUYS ON THE SHOP FLOOR. THIS KEEPS EVERY DAY NEW AND EXCITING. THERE IS NEVER A DULL MOMENT."Andrew W. | Engineer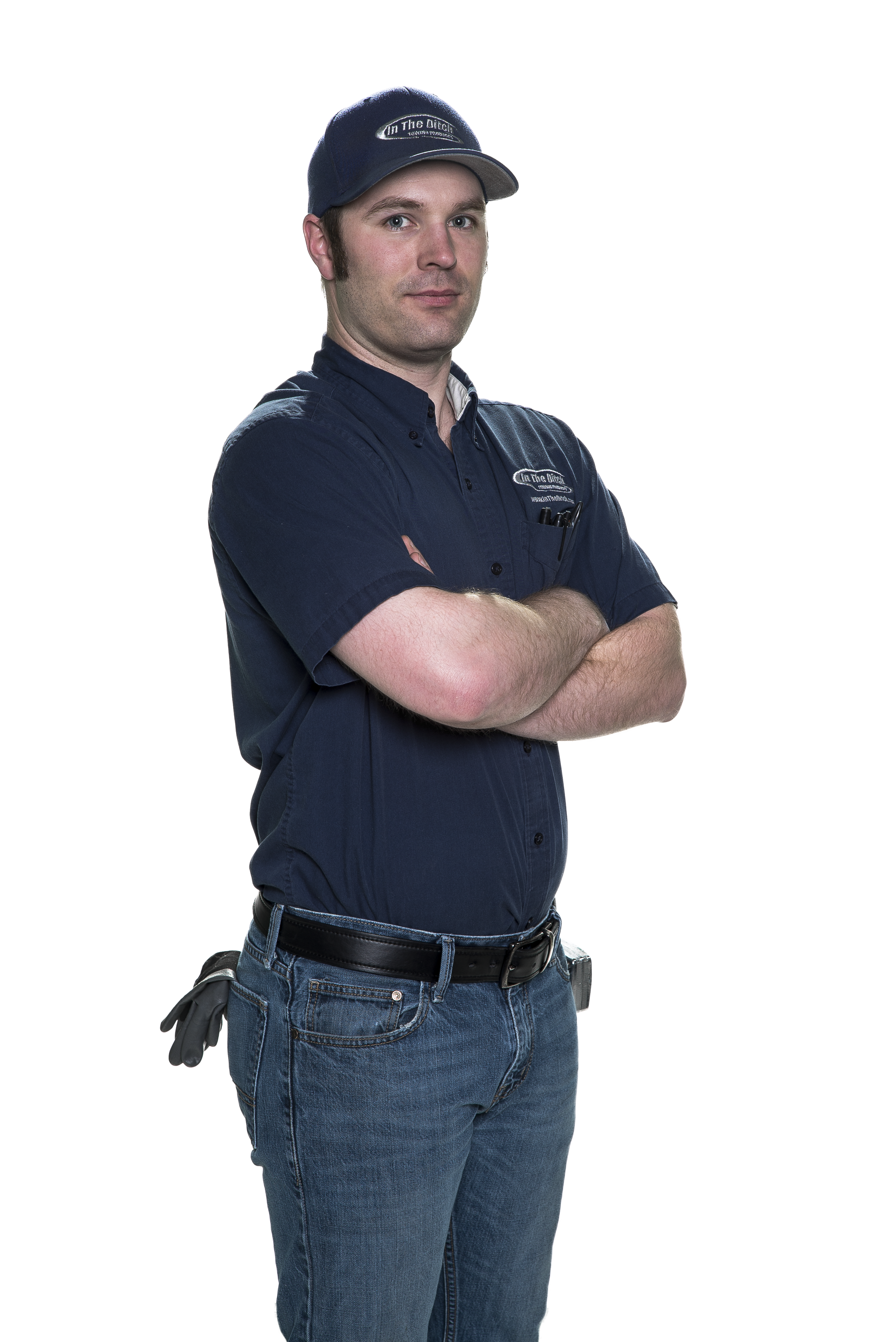 Our Engineering Department takes a hands-on approach to problem-solving and product design. We spend as much time on the shop floor as we do at our desk. We focus a lot of our efforts on new product development. In fact, in the last 12 months, we invented and brought to market over 100 new products. We are also looking for talented individuals who have a strong aptitude, a desire to invent, design and want to improve processes. Our engineering positions vary from Mechanical Engineer (degree required) to Manufacturing Engineer where no degree is required.
Think you have what it takes? Apply Now!
Be sure to put the job title you're interested in on Application