"I LOVE HAVING THE FREEDOM TO HELP CUSTOMERS BUILD THE TOW TRUCK OR MOTOR COACH THEY HAVE ALWAYS DREAMED ABOUT."Dave S. | Service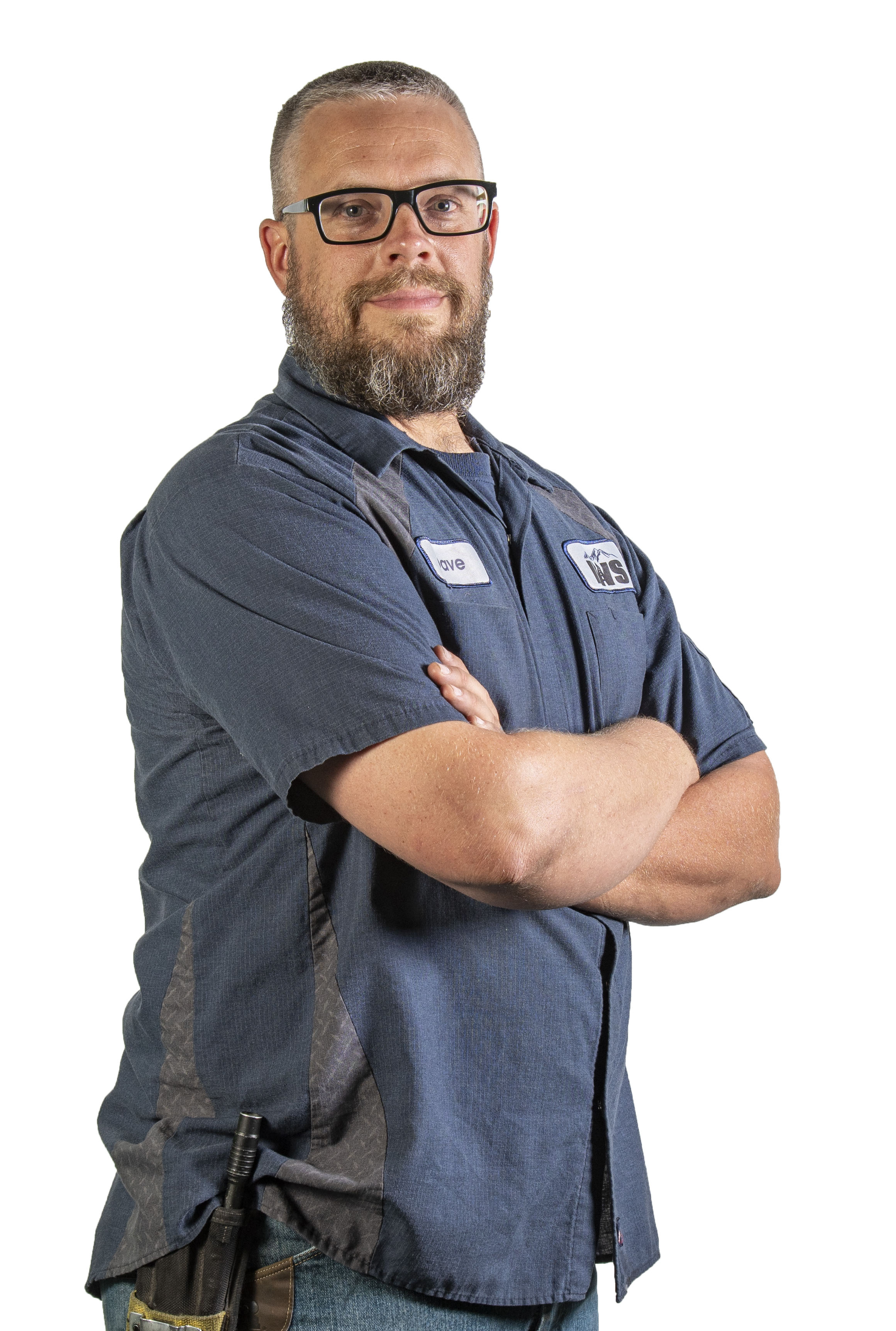 We sell and service Renegade RVs; They are some of the nation's finest coaches. We cater to high-end clients who not only expect high-end quality in their coach, but also expect high-end quality in the service they receive. If you feel you are the best of the best, and can see yourself working in a clean and organized shop, please contact us today.
Think you have what it takes? Apply Now!
Be sure to put the job title you're interested in on Application