"I LOVE HELPING THE CUSTOMERS AND RESOLVING THEIR PROBLEMS, WHETHER IT IS A TRAILER, TOW TRUCK, OR MOTOR COACH."Mark H. | Jeff C.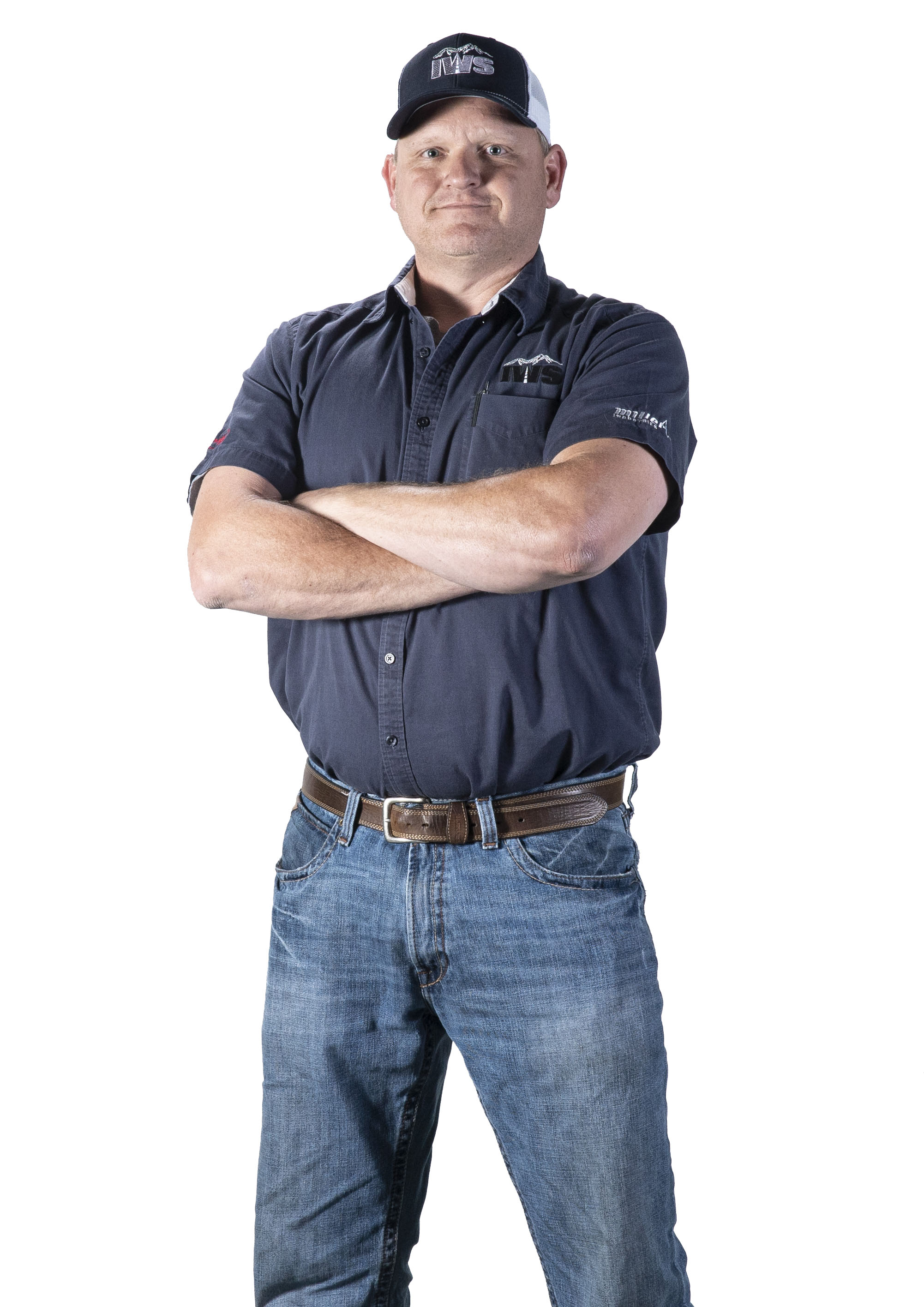 We are seeking a passionate and energetic person to join our team. The Service Writer needs to have a "take charge" attitude and the ability to run our wrecker, trailer, and RV service department. If you have great leadership skills and understand all facets of running a service department, this may be the job for you. We operate a very organized shop with extreme attention to detail. All of the trucks built are custom trucks designed by our crew to be the absolute best. We believe in getting better every day and we are seeking a leader who believes in this philosophy. This position runs our service department, helps with repairs and diagnostics, develops procedures, and leads by example.
Think you have what it takes? Apply Now!
Be sure to put the job title you're interested in on Application