"IT GIVES ME THE OPPORTUNITY TO BE WHO I HAVE ALWAYS AWANTED TO BE. TO BE ABLE TO MAKE A DIFFERENCE IN LIFE, TO BE RESPECTFUL AND YET RESPECTED. TO WORK AS A TEAM AND NOT AS INDIVIDUALS."Sam S. | Tow Truck Salesman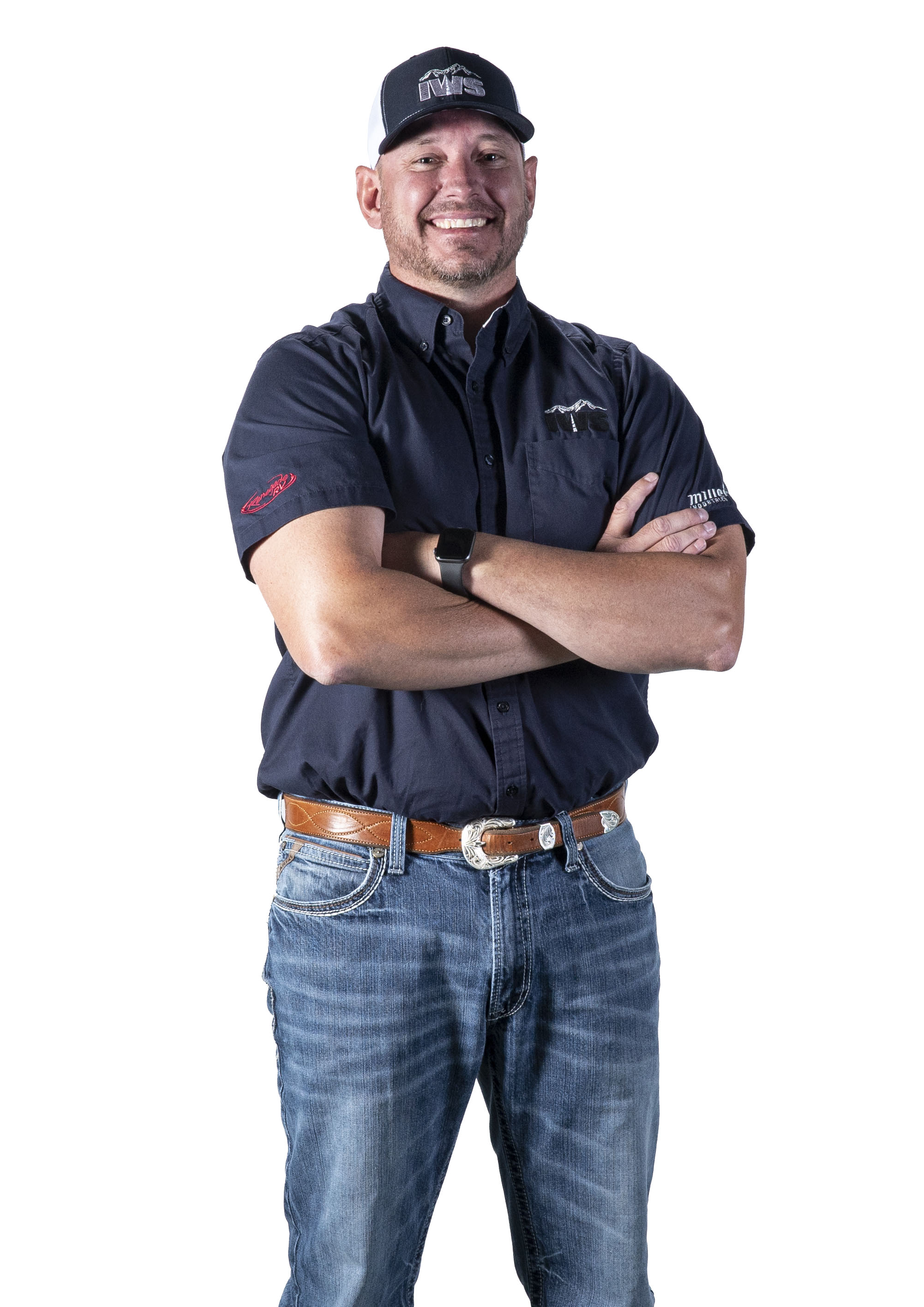 Tow truck sales has been the foundation of our company. We rarely have an opening in this position. We are looking to add another sales person but we need someone who really understands larger trucks and has a good understanding of industrial equipment. Don't worry if you have experience in the towing industry, we can train you. We just need you to understand equipment and having a mechanical background would be a great plus.
Think you have what it takes? Apply Now!
Be sure to put the job title you're interested in on Application