"ONE OF MY FAVORITE QUOTES ON COMPANY CULTURE IS "BE A TEAM PLAYER BY TRYING TO MAKE THE NEXT PERSON LOOK GOOD. IF EVERYONE FOLLOWS THIS CONCEPT WE WILL BE A GREAT SUCCESS"Ivan Z. | Machinist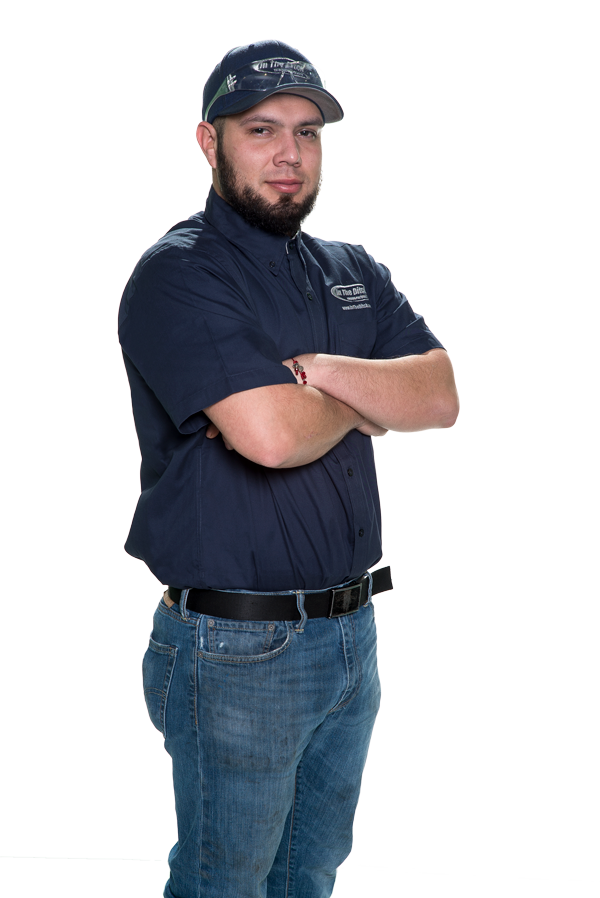 We operate HAAS brand turning centers. Our machines have multiple-axis, and utilize live-tooling along with bar-feeders. Our Machining department is clean, fun, and very professional. The crew in this department enjoys getting the most out of the machinery and the people that operate them. These positions require at least 3 years of experience, or a degree in machining.
Think you have what it takes? Apply Now!
Be sure to put the job title you're interested in on Application