"BEING A ROBOTIC WELDING OPERATOR IS STANDING ON THE FOREFRONT OF TECHNOLOGICAL ADVANCES. AT IN THE DITCH™, WE ARE CONTINUALLY ON THE MARCH TO BE IN THE FRONT OF THE FIELD IN WHAT WE DO. "LET'S MAKE WELDING GREAT AGAIN."Andrew W. | Engineer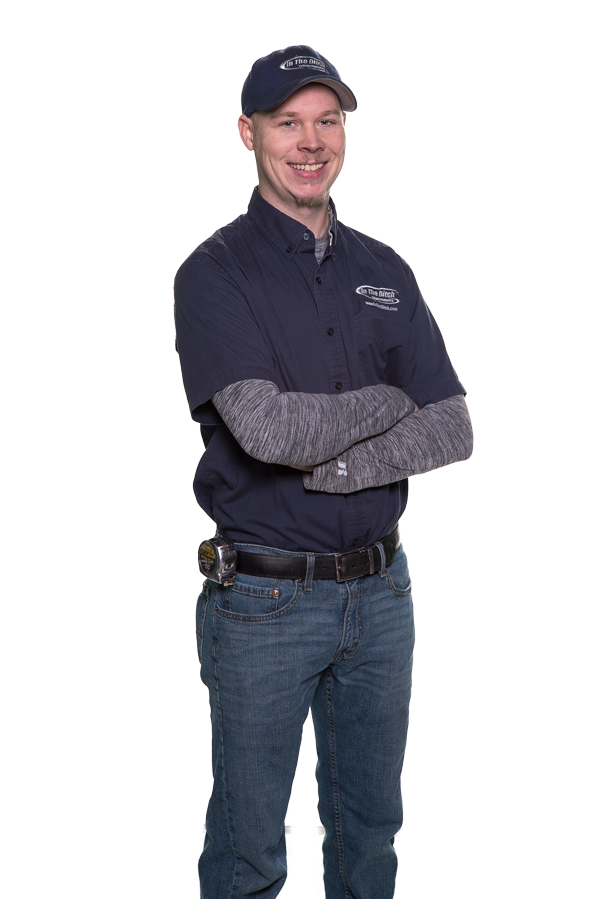 We operate Lincoln brand robotic welding cells. We are planning on installing 6 more in our new facility, so getting skilled operators is a very high priority for us. We have positions from basic machine operators to advanced machine operators with programing skills. We utilize offline virtual 3-D weld programming, and would like to find individuals who not only enjoy welding, but enjoy using computers, and operating advanced machinery, along with advanced thinking and problem-solving.
Think you have what it takes? Apply Now!
Be sure to put the job title you're interested in on Application