"I'VE NEVER WORKED WITH A MORE PASSIONATE AND SKILLED GROUP OF PEOPLE THAT ALL SHARE THE SAME DRIVE TO MAKE THE BUSINESS GREAT. ON TOP OF BEING A PART OF A FANTASTIC TEAM, AS A VIDEOGRAPHER I GET TO TRAVEL AND EXPERIENCE NEW PLACES, MEET NEW PEOPLE, LEARN NEW TECHNIQUES, AND UTILIZE HIGH-END EQUIPMENT THAT I OTHERWISE WOULDN'T GET A CHANCE TO."Zack B. | Videographer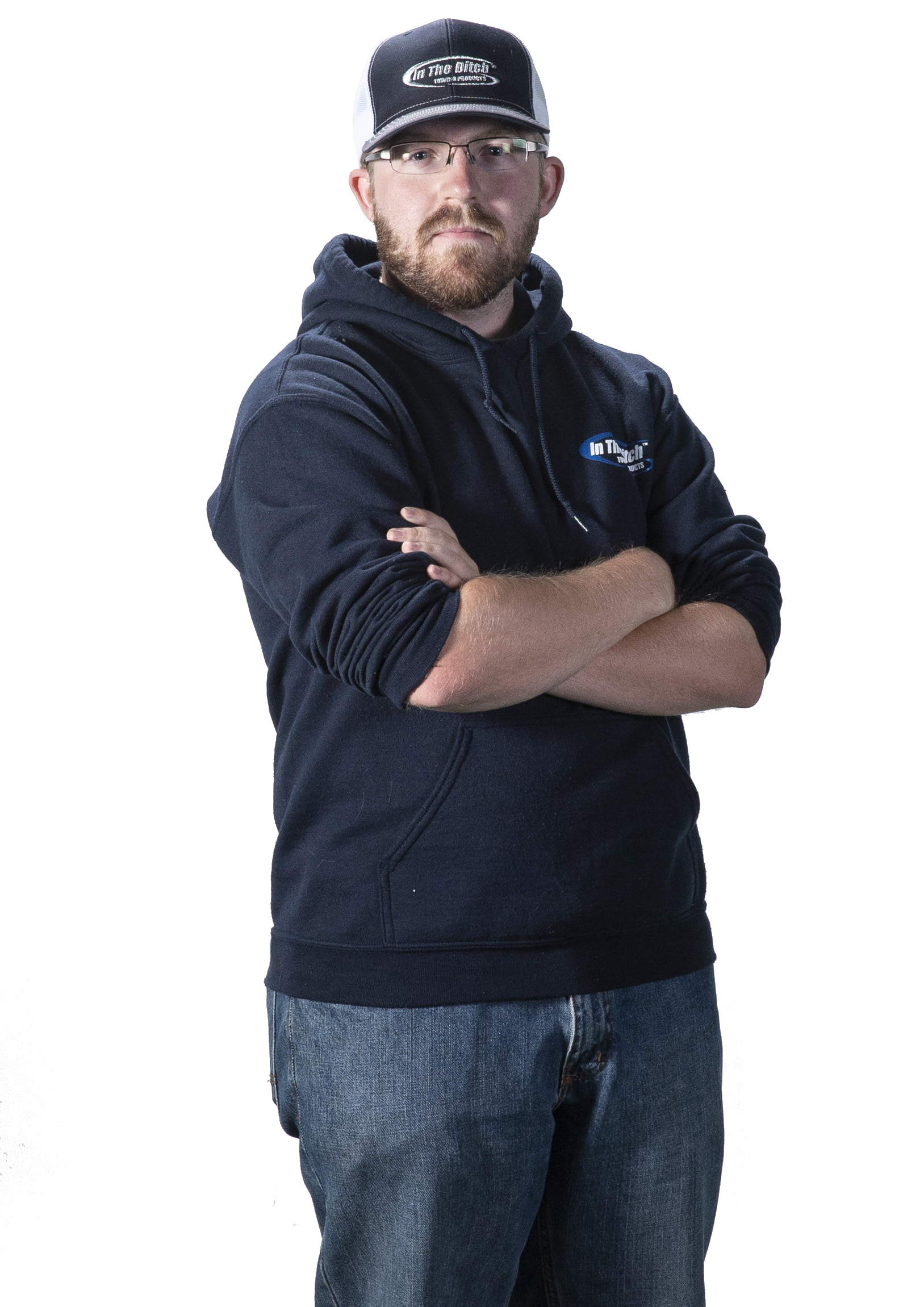 Our facility includes a multi-purpose recording studio with floor-to-ceiling green cyc wall with pipe grid for flying lights, strobes, and audio equipment. We shoot on Canon and Sony still and cinema cameras and work in a PC based ecosystem, utilizing Premiere Pro, After Effects, and the entire Adobe CC suite. Edit workstations include Boxx™ liquid cooled computers supporting multiple 4k displays. Video crew members are given the opportunity to learn to operate aerial drones. We frequently travel to remote locations to film adventure and product videos. Collaborate closely with the marketing department and document our journey as a company while we continue to grow at a rapid rate. We give the creative freedom needed to succeed in your craft while helping our company reach new heights in the quality of content that we create. We are ridiculously passionate about our work and are fully committed to developing the best film department we can.
Think you have what it takes? Apply Now!
Be sure to put the job title you're interested in on Application