"WE GET OPPORTUNITIES FROM DESIGNING BANNERS, CUSTOM SHOP SIGNS, ADVERTISEMENTS, TO VEHICLE WRAPS. ONE MINUTE YOU ARE FINISHING AN ADVERTISEMENT, THE NEXT YOU'RE CREATING MOTION GRAPHICS. IT'S AWESOME!"Adam C. | Graphic Designer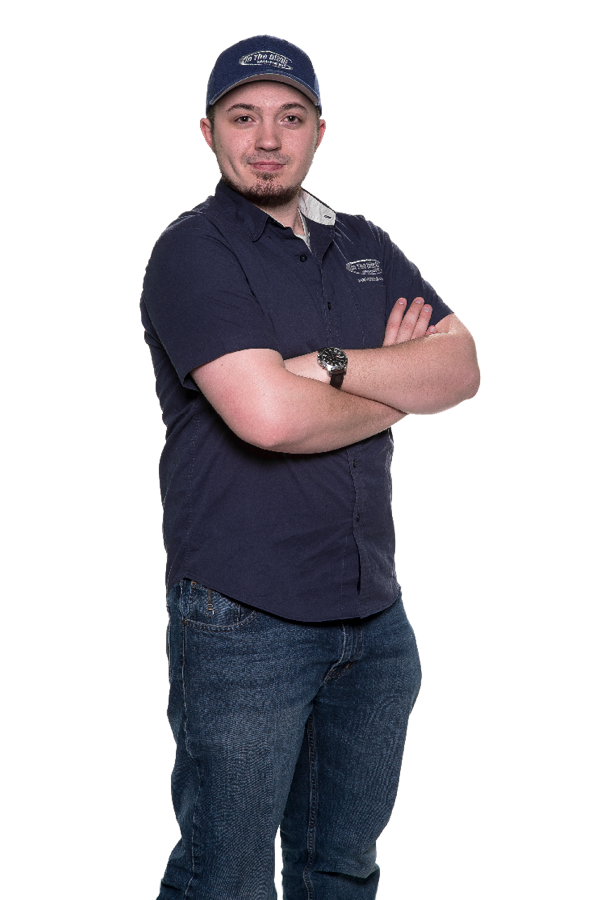 We believe in doing everything in-house — From photography to design and printing. We are a company that is in control of its own destiny. We don't rely on others; we rely on our crew to get the job done efficiently, and with style. In fact, our Graphics Department designed this entire catalog. If you want to work where you can truly utilize your talents, we may be just what you're looking for.
Think you have what it takes? Apply Now!
Be sure to put the job title you're interested in on Application