"WE STRIVE TO GET CUSTOMERS THE PARTS THEY NEED AND GET THEM BACK ON THE ROAD OR INTO THEIR TOW TRUCK/MOTOR COACH AS FAST AND EFFICIENTLY AS WE CAN!"Mark H. | Parts Lead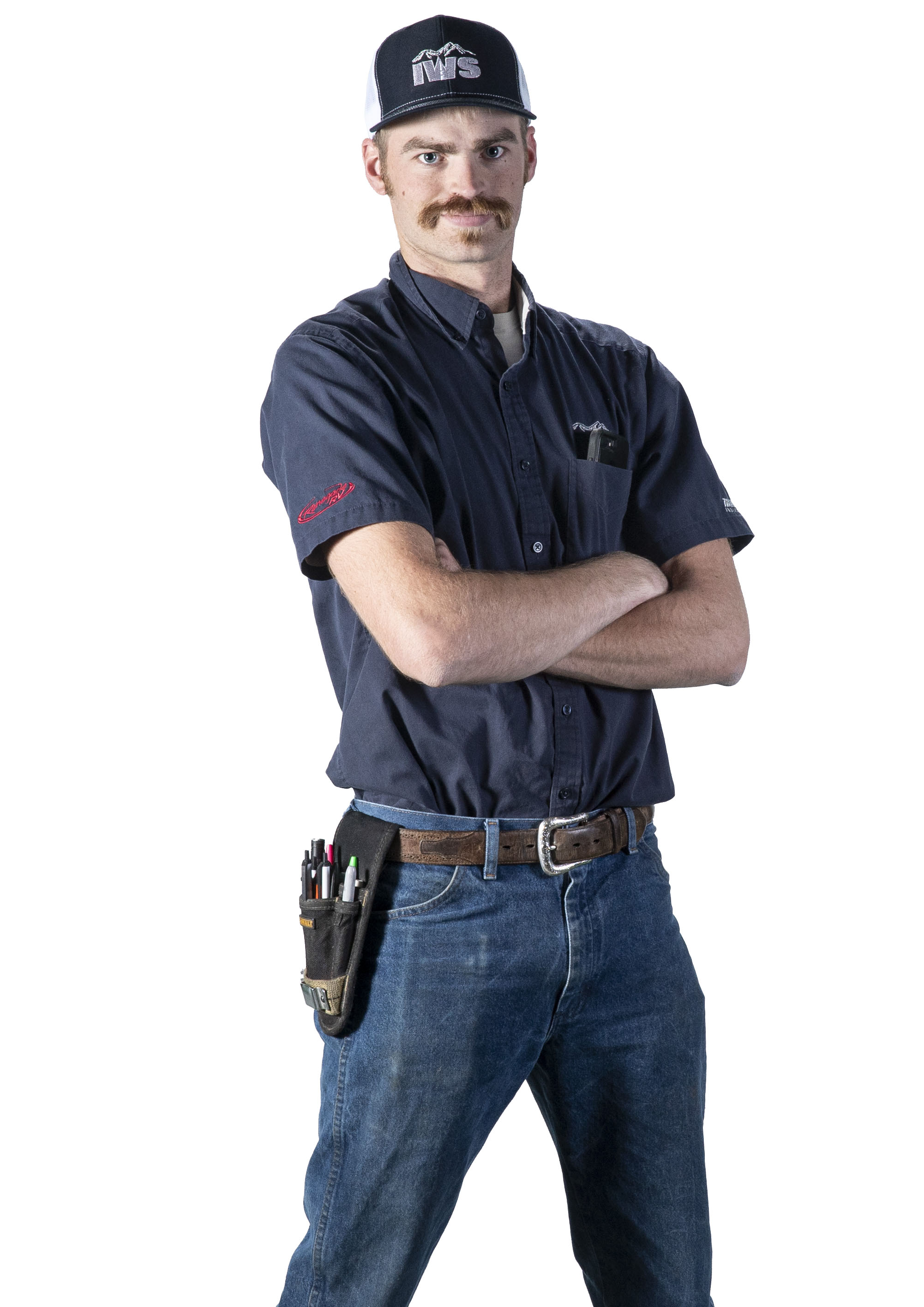 IWS takes pride in being lean and organized, and our Parts department is an extension of that thought process. Whether they're helping a customer diagnose a critical issue or building relationships with vendors, they've got it covered. The key to the success in our Parts department lies in diversity. The diversity to understand how tow trucks work and to be able to utilize that knowledge to make decisions that will affect our customers' livelihoods. If you like engaging with customers and vendors, are organized and efficient, and want to help continuously develop better processes, then this might be the place for you.
Think you have what it takes? Apply Now!
Be sure to put the job title you're interested in on Application