"IT'S GREAT THAT WE HAVE PROCESSES IN PLACE BUT ALSO THAT WE CAN MAKE CHANGES TO THEM IF WE SEE FIT. IN THE ONLINE WORLD, THINGS ARE CHANGING SO FREQUENTLY IT'S GOOD TO BE ON YOUR TOES. WE ARE GIVEN THE FREEDOM TO MAKE CHANGES FOR THE BETTER. YOU DON'T COME TO WORK HERE UNLESS YOU'RE REALLY GOOD AT WHAT YOU DO. OUR MENTALITY ISN'T THAT WE ARE GOOD ENOUGH, IT'S THAT WE ARE THE BEST."Erica R. | Web Designer / SEO Specialist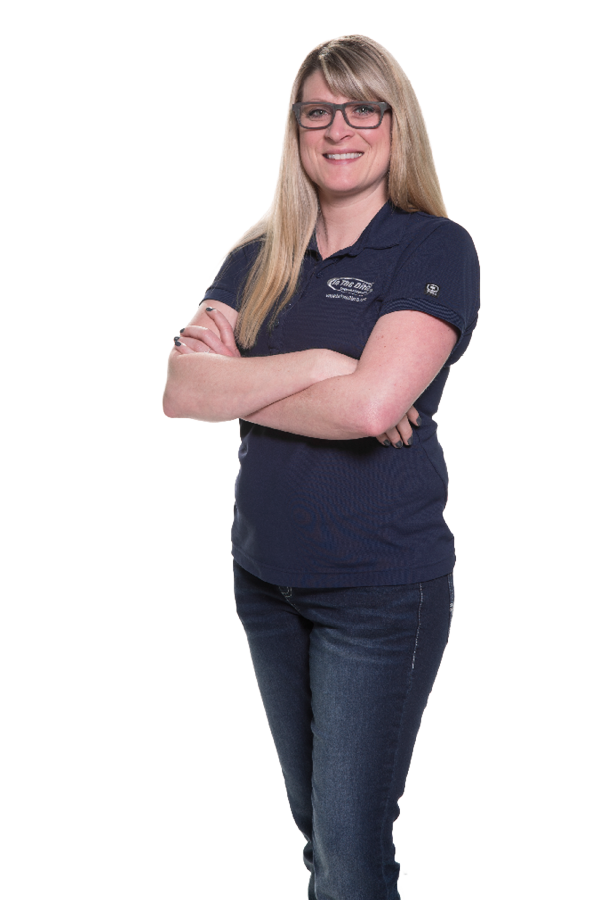 We have full control of all of our websites, and design them all in-house. We want to be fast when it comes to changing our site or managing our social networks. We can do this because we have our own in-house web design team and social networking group. If you are extremely talented in web design, social media, or SEO please apply today. We do not want any boring people, just the best of the best who bring excitement and an unwavering desire to be the best they can be.
Apply Now!
Be sure to put the job title you're interested in on Application
"I LOVE THE FACT THAT PEOPLE HERE ACTUALLY CARE, I CAN COME TO WORK EVERY DAY AND BE SURROUNDED BY PEOPLE WHO ARE PASSIONATE ABOUT THE SAME THINGS I AM. IT CREATES A GREAT PLACE TO WORK, WHERE YOU PUSH YOURSELF AND OTHERS TO GROW EVERY DAY."Andrew F. | Graphic Designer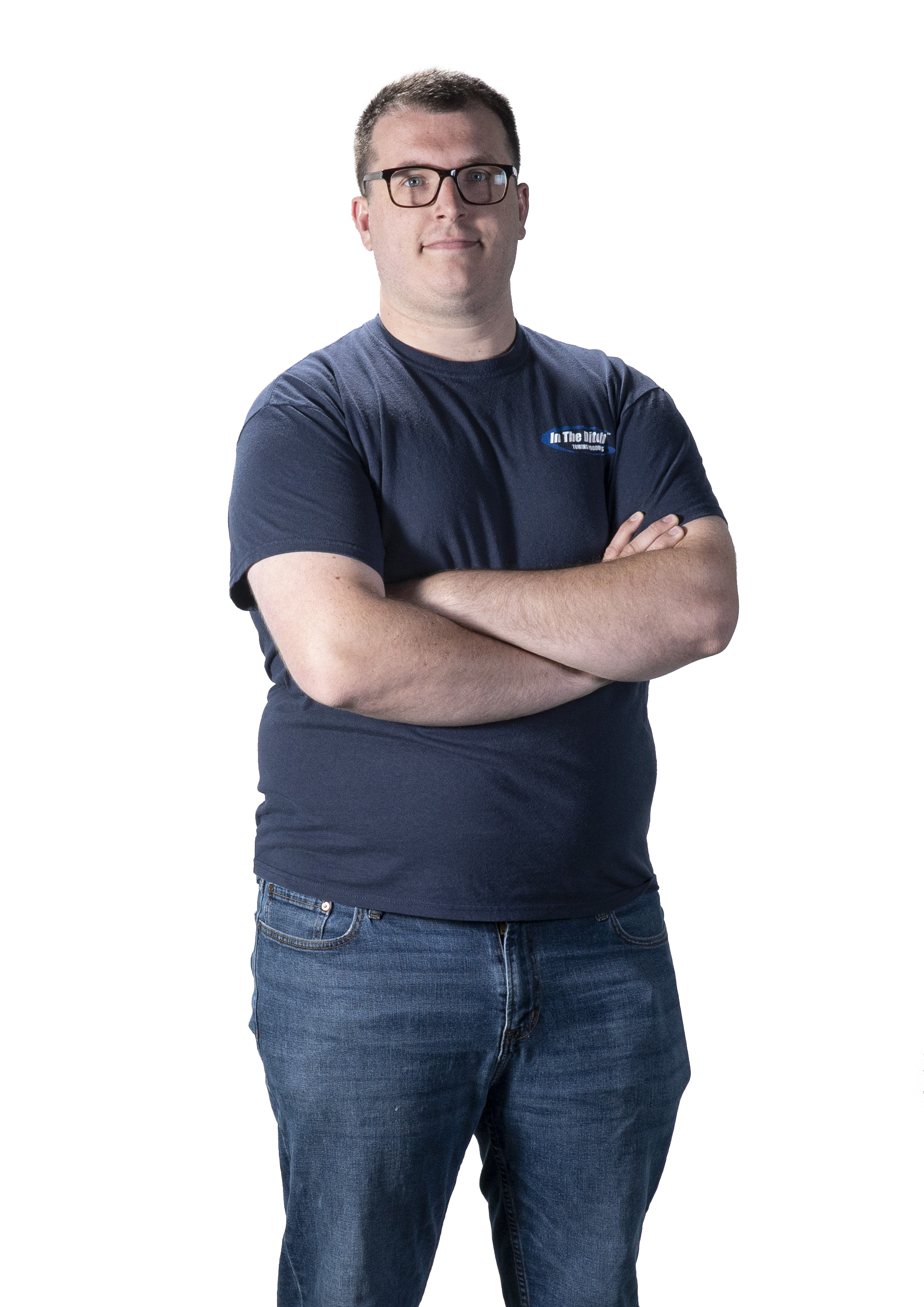 We believe in doing everything in-house — from photography to design and printing. We are a company that is in control of its own destiny. We don't rely on others; we rely on our crew to get the job done efficiently, and with style.
If you want to work where you can truly utilize your talents, we may be just what you're looking for.
Apply Now!
Be sure to put the job title you're interested in on Application
"I'VE NEVER WORKED WITH A MORE PASSIONATE AND SKILLED GROUP OF PEOPLE THAT ALL SHARE THE SAME DRIVE TO MAKE THE BUSINESS GREAT. ON TOP OF BEING A PART OF A FANTASTIC TEAM, AS A VIDEOGRAPHER I GET TO TRAVEL AND EXPERIENCE NEW PLACES, MEET NEW PEOPLE, LEARN NEW TECHNIQUES, AND UTILIZE HIGH-END EQUIPMENT THAT I OTHERWISE WOULDN'T GET A CHANCE TO."Zack B.| Videographer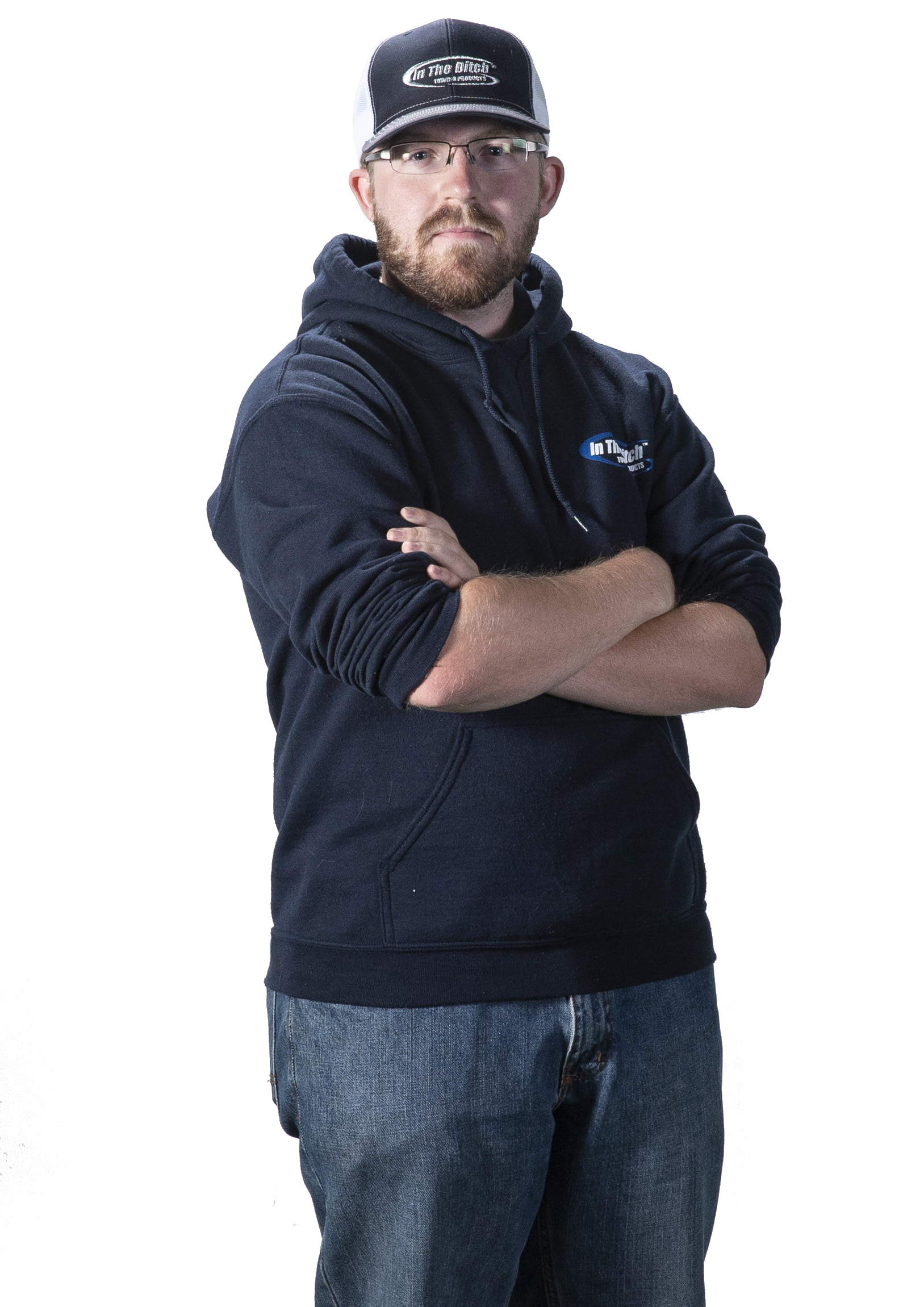 Our facility includes a multi-purpose recording studio with floor-to-ceiling green cyc wall with pipe grid for flying lights, strobes, and audio equipment. We shoot on Canon and Sony still and cinema cameras and work in a PC based ecosystem, utilizing Premiere Pro, After Effects, and the entire Adobe CC suite. Edit workstations include Boxx™ liquid cooled computers supporting multiple 4k displays. Video crew members are given the opportunity to learn to operate aerial drones. We frequently travel to remote locations to film adventure and product videos. Collaborate closely with the marketing department and document our journey as a company while we continue to grow at a rapid rate. We give the creative freedom needed to succeed in your craft while helping our company reach new heights in the quality of content that we create. We are ridiculously passionate about our work and are fully committed to developing the best film department we can.
Think you have what it takes? Apply Now!
Be sure to put the job title you're interested in on Application